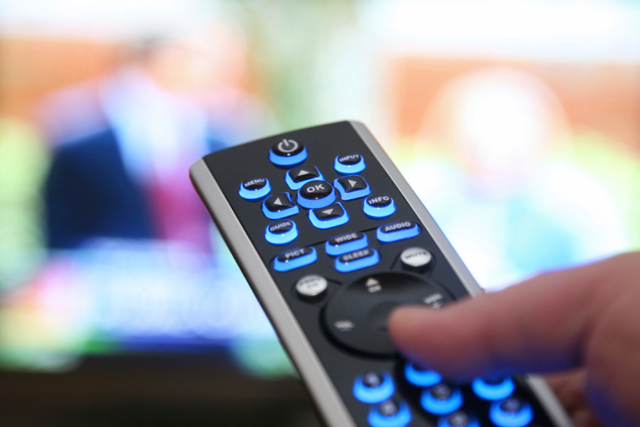 LTL Woodproducts in the media
Mei 2014: Vakblad Grond/weg/waterbouw
An article about the natural sustainability of hardwood and that role that LTL Woodproducts plays with projects in the infrastructure sector.
Read the full article here.
April 2014: Vakblad Houtwereld
LTL completes marathon
The four-strong team of hardwood specialists from LTL Woodproducts in Vianen successfully completed the Business Estafette Marathon in Rotterdam yesterday. The goal to finish within four hours was also achieved.
Roeland Plug, Erik Feelders, Jan Straatman and Ben Schimmel had been training for some time for the ABN AMRO Marathon in Rotterdam. By participating in the Business Estafette Marathon they wanted to support a charity through LTL Woodproducts, namely the Erasmus MC Daniel den Hoed Stichting.
Jan Straatman was ultimately prevented from taking part on the day. LTL colleague Gert Ockhuijsen took on his role in the relay.